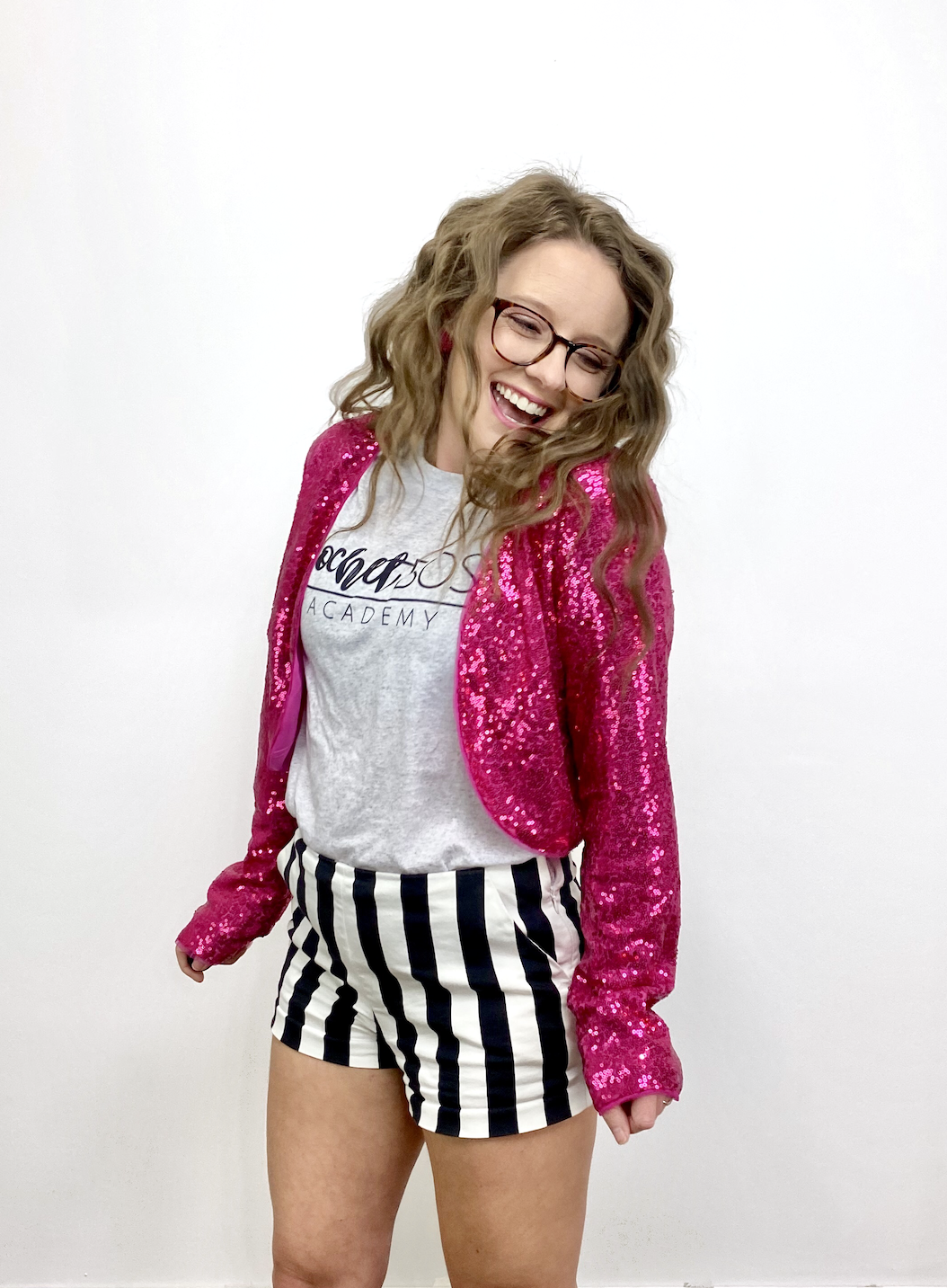 What is Crochet Boss Academy?
Crochet Boss Academy is an all-inclusive course designed to give you everything you need to build and grow a successful crochet business.
This 6-week course is packed full of information and tools to help you not only learn how to start and grow your crochet business but also action steps and accountability to help you and apply what you've learned.
The course content will be dripped out over a 6 week time period then members will have lifetime access to all content, including future updates.
Students will receive
6 modules curated for finished-piece crochet businesses.
Worksheets to help you take the information you've been given and apply it to your business.
Templates to help you create tools for your business.
Exclusive, member-only, video tutorials.
Resources and guides.
A gallery of yarny stock photos to use in your business.
Access to the private Crochet Boss Academy Facebook group for weekly lives, accountability, and community.
I signed up for Ashley's Crochet Boss Academy last year. It was the best thing I ever did for my business! The wealth of knowledge I gained is worth its weight in gold. The support from Ashley and the other bosses and friendships I made was an added bonus.
My listings went from drab to fab. My photos went from dark and boring to bright and beautiful! I went from not even having 100 sales and making barely $1,000 a year on my Etsy shop to over 500 sales and making 5 figures before the year is even over!
Ashley is a wealth of knowledge when it comes to making your crochet business successful. She truly cares and wants you to succeed. She explains everything so well. Each issue we learned so much and then some. Worth every penny! I cannot thank Ashley enough for the support and tools she has given me to better my business to make it what it has become today. I'm excited to work on my business every day and watch it blossom and see where it takes me!
- Bethany, Just B Innovative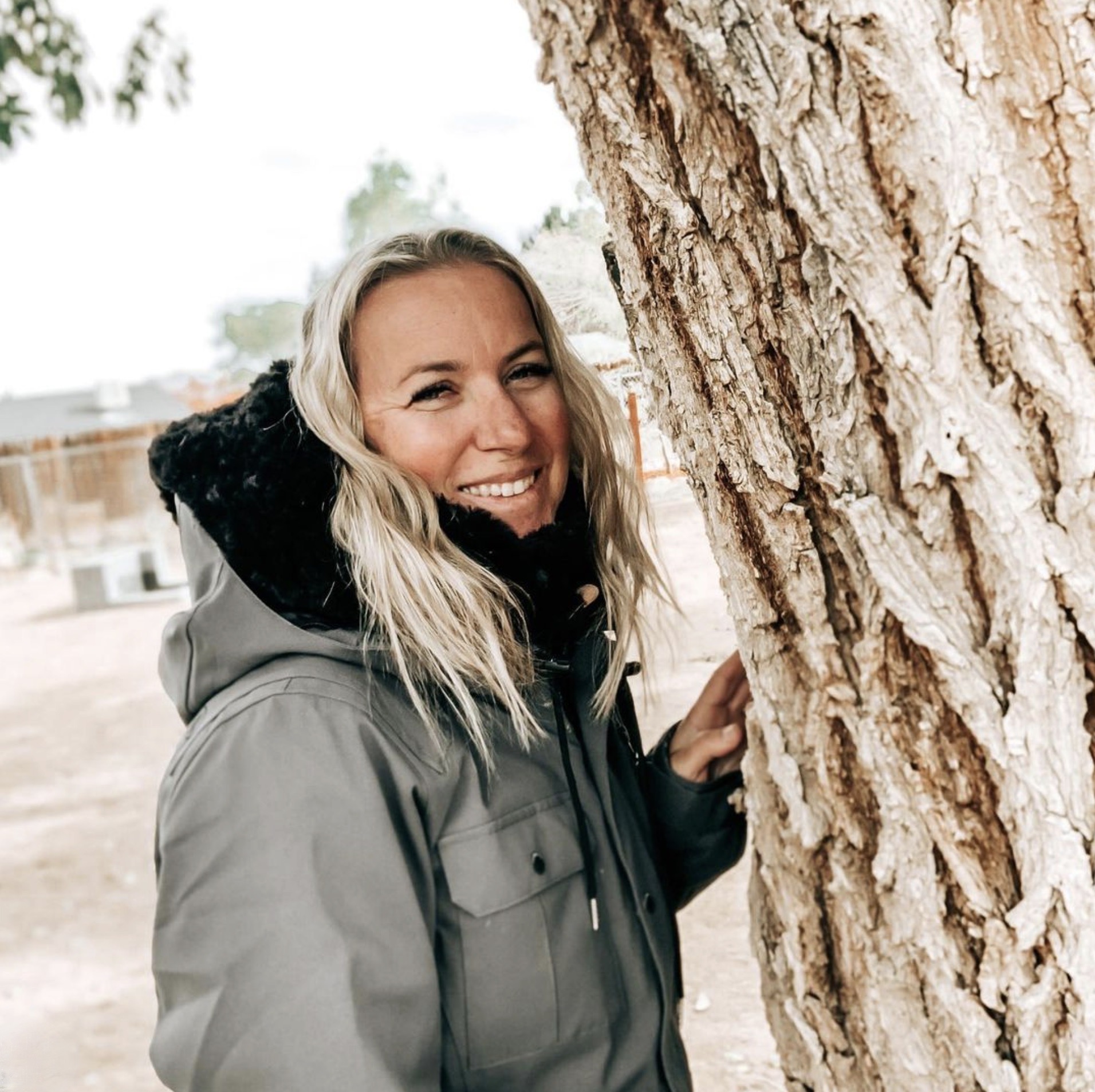 Crochet Boss Academy is a right fit if you are
1. You would like to start selling your crochet makes and create supplemental income for your family.
2. You want to build a crochet business but don't know where to start


3. You already have a business selling finished pieces but it's unorganized and very stressful.


4. You have a crochet business but it isn't growing.
5. You need help marketing your crochet business to reach a bigger audience.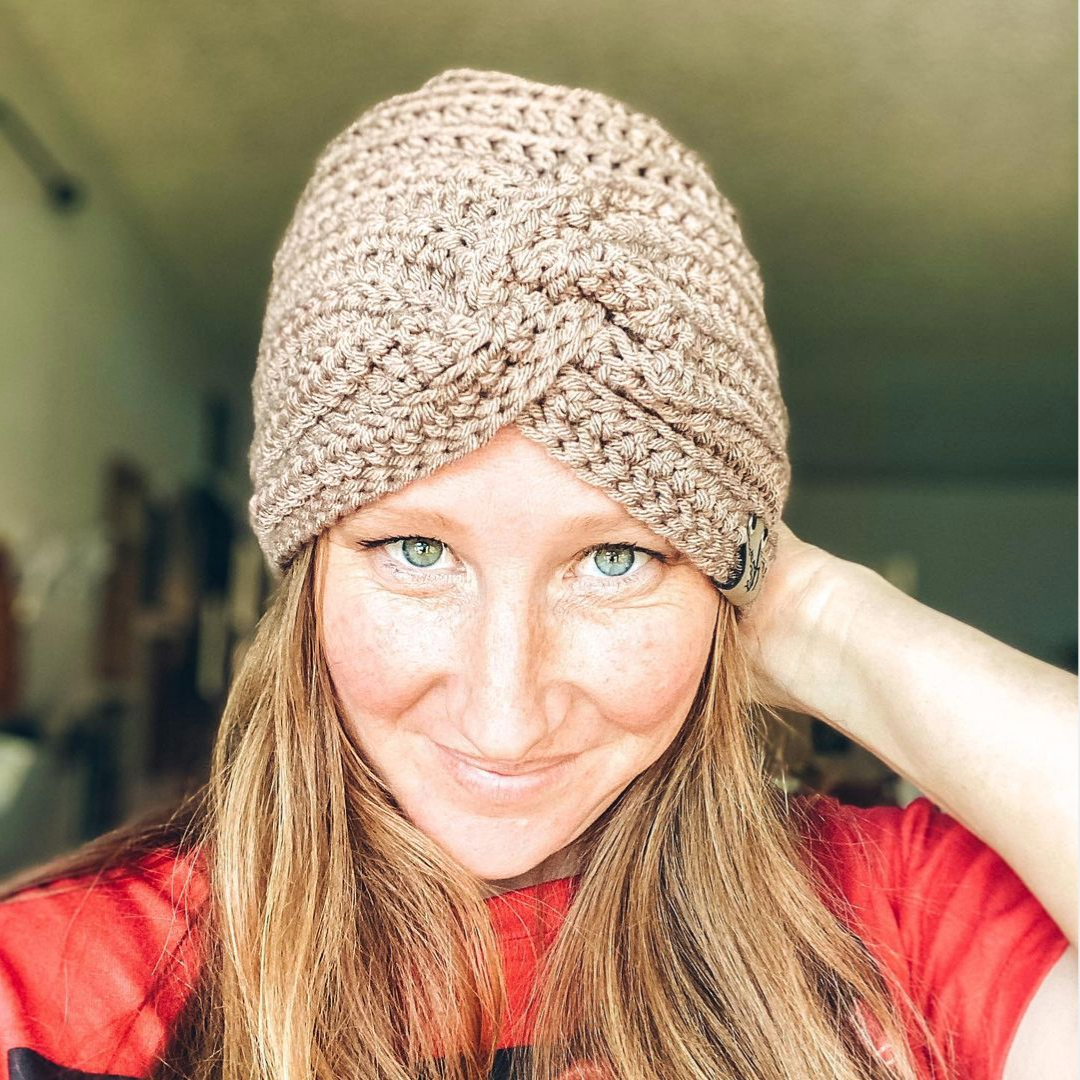 Cassandra- Heavens Handmaid
The Crochet Boss Academy has helped me more than I could have dreamed of. My following on social media has grown consistently. I have learned so many new skills to grow my business. I have launched a successful website and am getting orders consistently!
Ashley is so helpful and so caring! I love how she truly wants to help me grow and learn! She is such an inspiration and a dream to work with!!! I am so grateful for her love to help!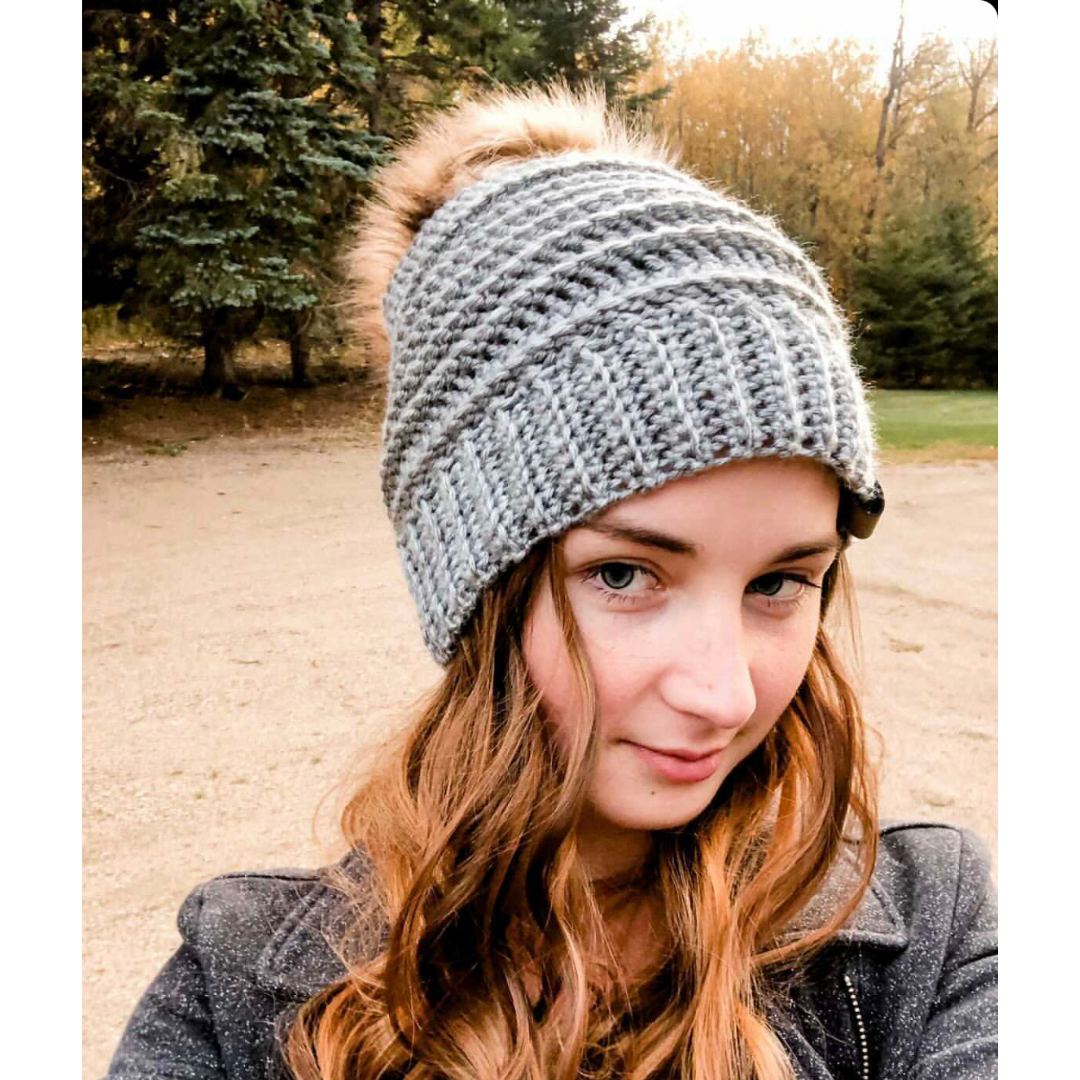 Margaret- Cozy Corner Crochet
Seriously the most amazing thing I've ever purchased! I have learned so much from Crochet Bass Academy and my small crochet business is definitely growing because of it. Also, Ashley's generosity and ability to teach is absolutely amazing.
Crochet Boss Academy is perfect for you if you are interested in growing your business!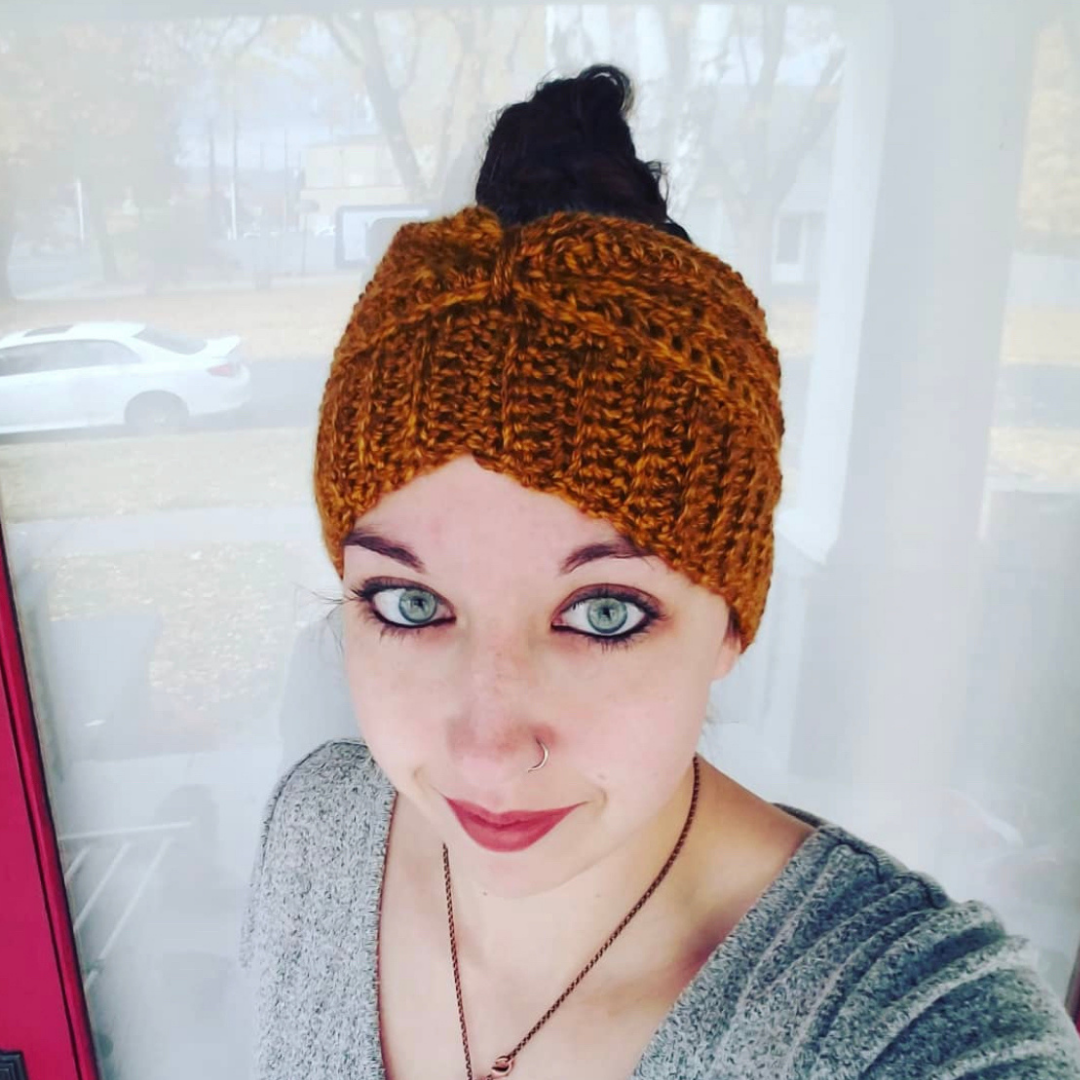 Shelley- Cedar and Mint
Taking the Crochet Boss Academy course is like a friend sitting beside you telling you exactly what you need to do to be successful and cheering you on along the way.
I've been crocheting for years and trying to sell for the past 12 months without success. Within two months of joining Crochet Boss Academy, I have more than enough business to keep me busy and so much confidence that I never had before.
When I first started selling crochet pieces back in 2015, I was a brand new stay-at-home mom, selling all the things to all the people in all the colors.
There was no organization, no method to the chaos, it was just plain chaotic.
I have learned a lot over the past 6 years and helping other crocheters, who are in the position now I was in back then, is truly my passion.
I love working with makers to help them hone in on their unique gifts and talents and create a business around their passions.
Doors to Crochet Boss Academy are currently closed and will open back up in 2023.
Sign up to the email list below to be the first to know when doors are open. You will receive the free "finding your why" pdf and worksheet after subscribing!